ABOUT US
FINEST OFFICE FURNITURE SUPPLIES
In 1992 Finest established itself as a supplier of office furniture to the local Hong Kong market. 30 years on we are just as passionate about designing, producing and delivering a quality product to our valued customers.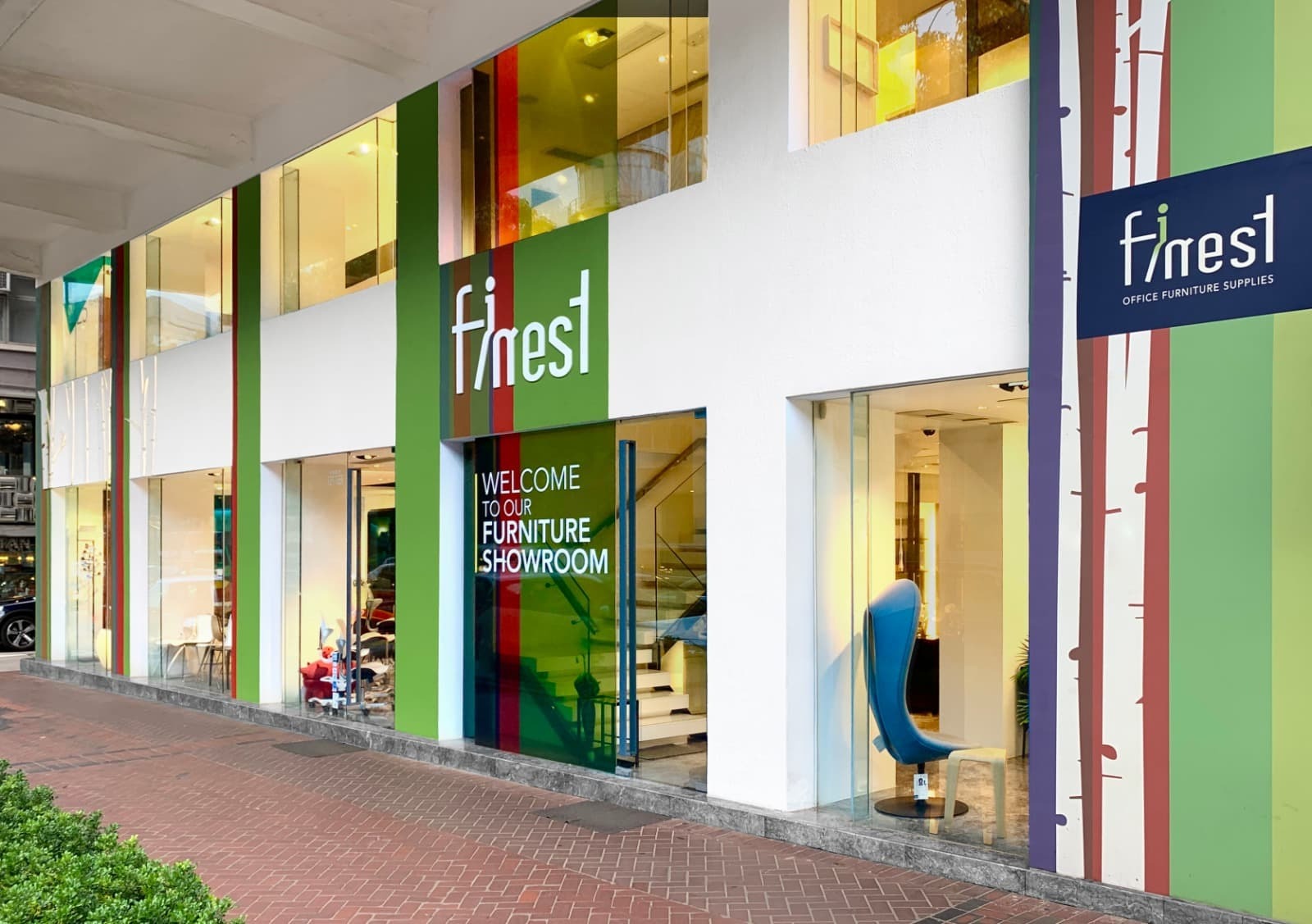 New dimensions, fresh ideas
A recent business expansion has led us to extend our showroom in Tsim Sha Tsui – a primary commercial and tourist area of Hong Kong, and conveniently situated close to the Hung Hom Railway Terminus. We call this expansion 'work+life' … innovative design which blurs the boundaries between office and home life. But our re-vamped showroom is more than just a flagship store… it aims to promote design for a healthy work+life environment, with elegance, efficiency and harmony in mind. Innovation and style are key, combining the functional and aesthetic requirements of our customers.
At around 6,000 square feet, our duplex showroom showcases the latest contemporary designer furniture imported from renowned Scandinavian and European designers, along with our own high-quality, professionally designed kitchen and bedroom customized cabinetry and wardrobes.
Experience the comprehensive Italian luxury furniture brand Arper, as well as other European design driven brands: Bolia from Denmark, Vondom from Spain, +Halle from Denmark, HAG of Norway, Prostoria from Croatia and Infiniti from Italy. All at Finest in Tsim Sha Tsui!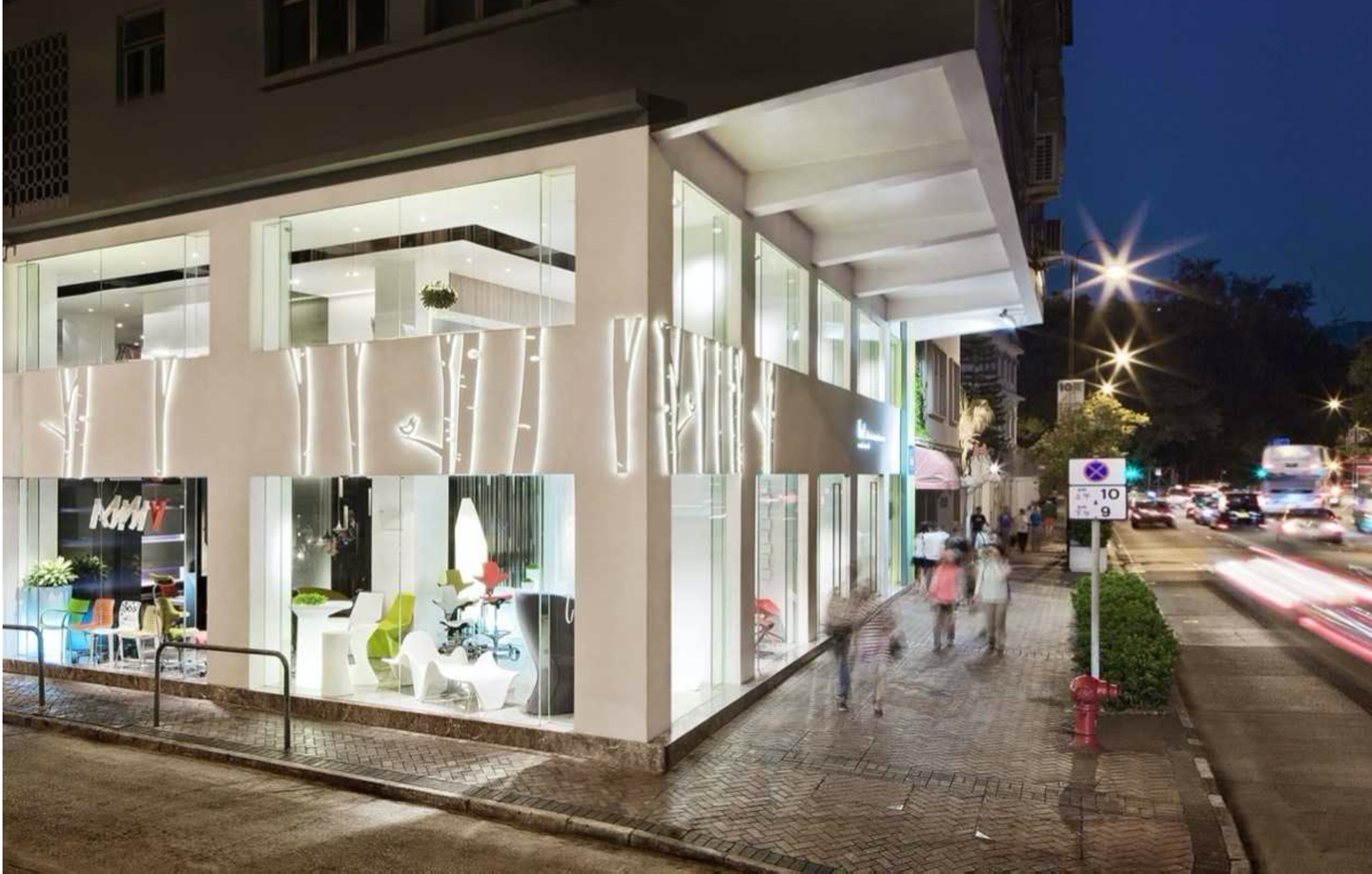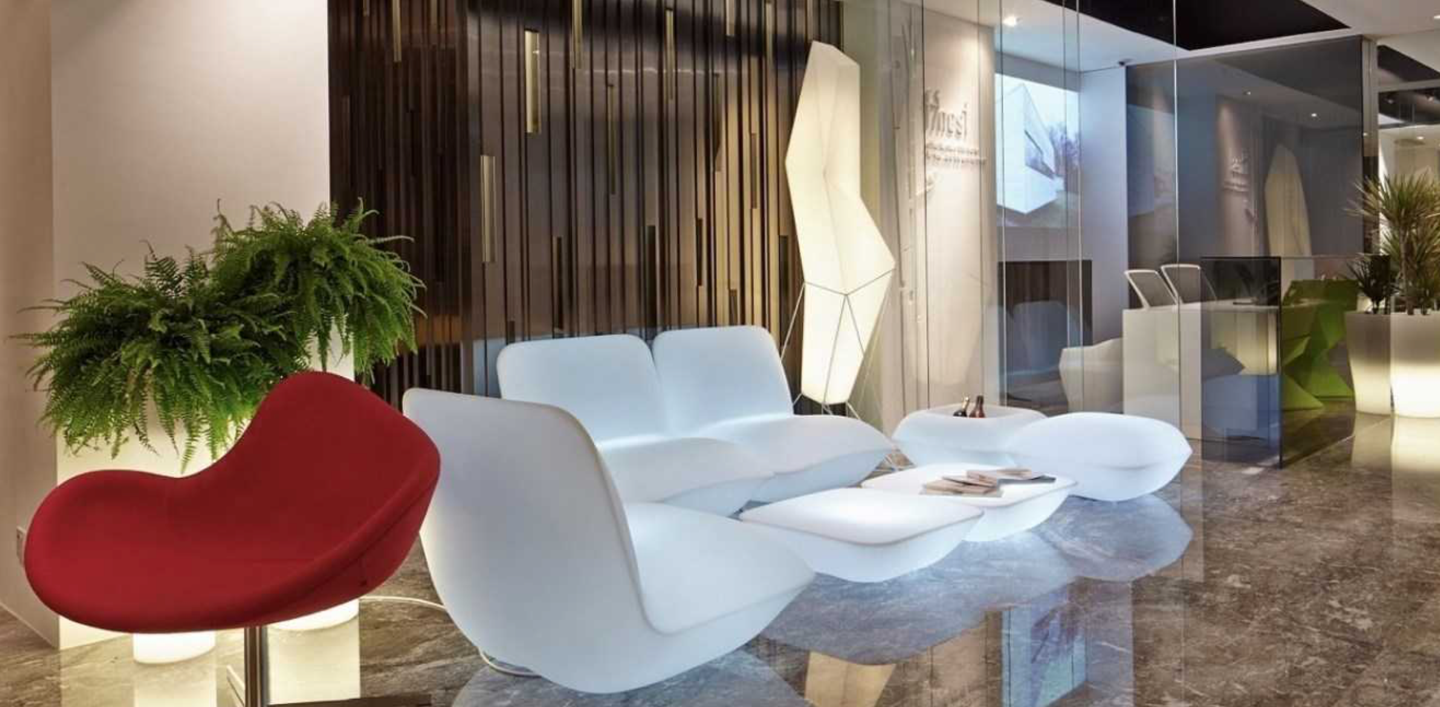 An extraordinary coworking space
2019 saw another key venture added to the Finest family – Finest Design Nest. We firmly believe that collaboration is the way of the future. Great things can happen when people share together in a fully resourced inspirational environment, and our spacious exquisitely created 12,000 square foot coworking space delivers in spades for the design community. The modern interior layout encourages movement, collaboration, learning, and networking. It includes community spaces for time out, connecting with clients, and special events. Everything you need to do great business is here. We take care of all the back-end necessities, freeing up time and resources for designers to do what they do best – create!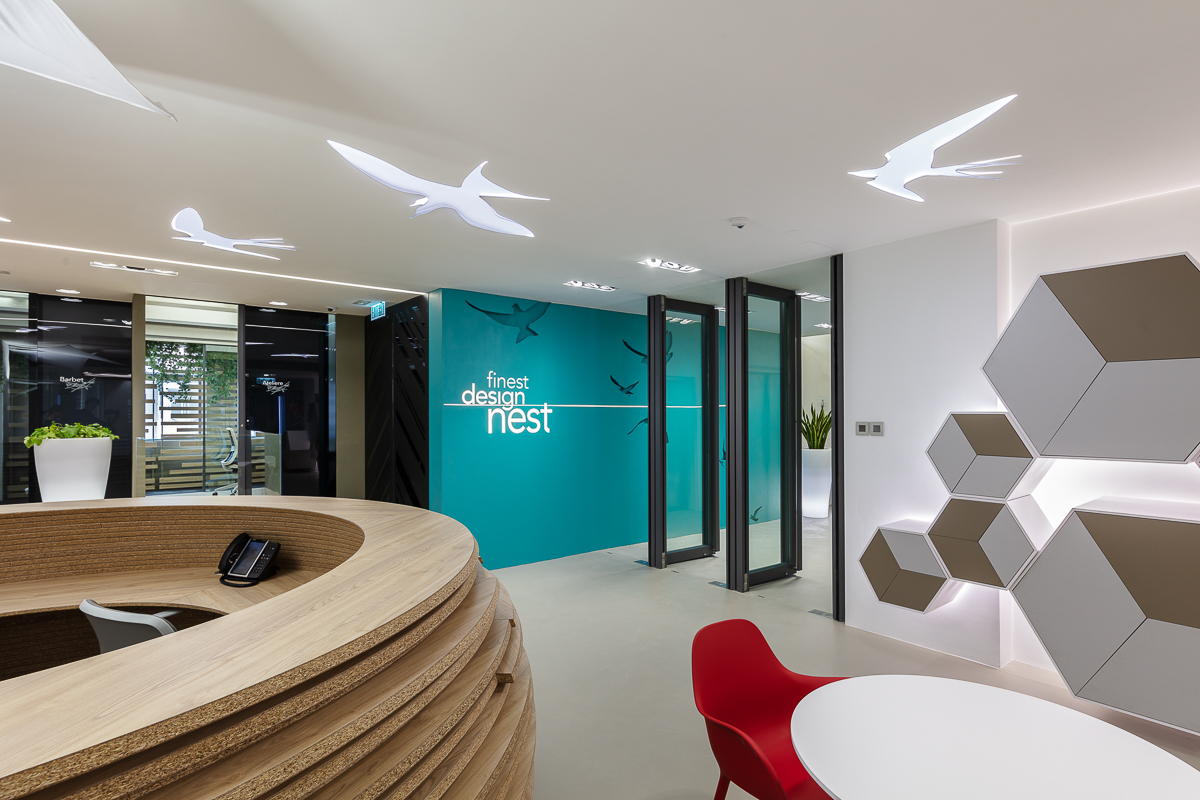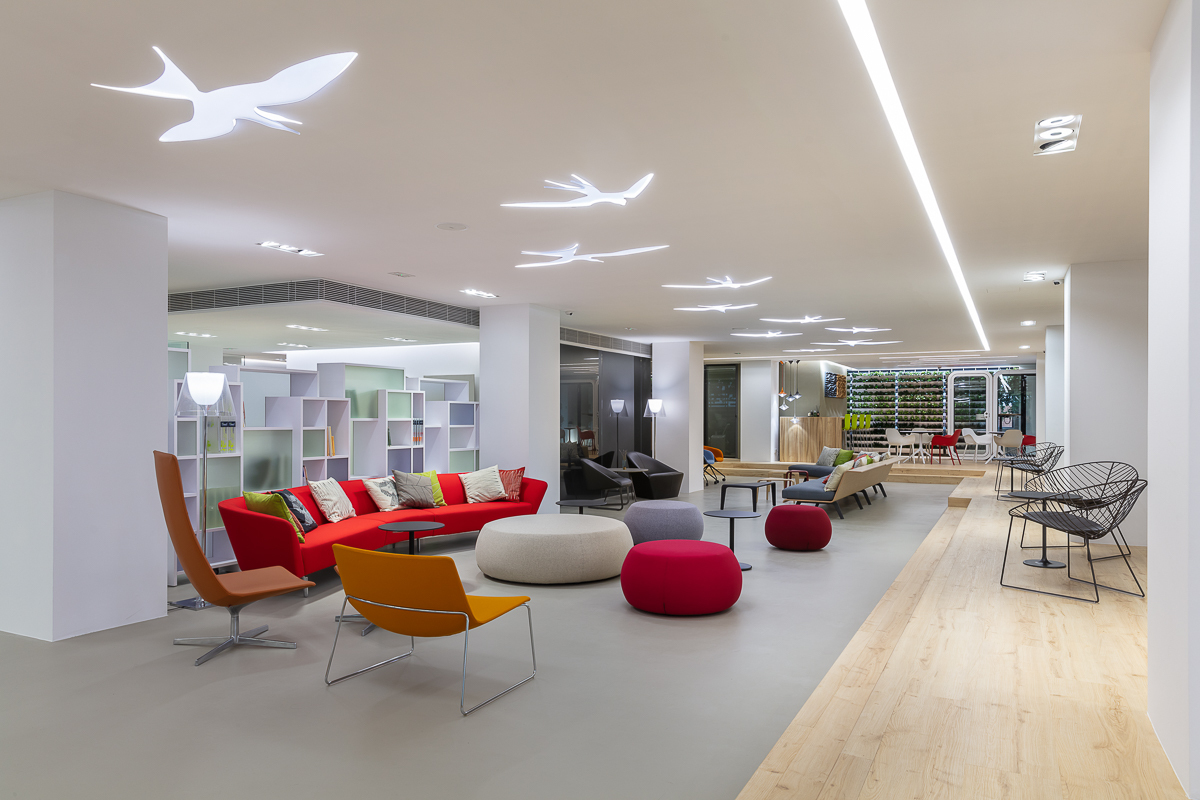 Made for WORK PLEASURE....
Quality, durability & an impeccable finish
In our 200,000 square feet Nanhai factory, Finest is committed to produce quality furniture using state-of-the-art machinery and computer controlled technology for its CNC panel saw, edge-banding machine, automatic boring machine, and processing center. We source the finest materials from around the world including best-in-class suppliers of MFC board, laminate, adhesive, tambour doors and hardware. Our combination of advanced production equipment, use of first rate materials and stringent production management systems results in a product that we are proud of, and most importantly, one that delights our customers.
A strong support network
Opened in 2014, our Finest Shenzhen office offers full sales support to our Hong Kong office and also has a stunning display of what is on offer from the Finest work+life furniture range including stunning Scandinavian and European imports.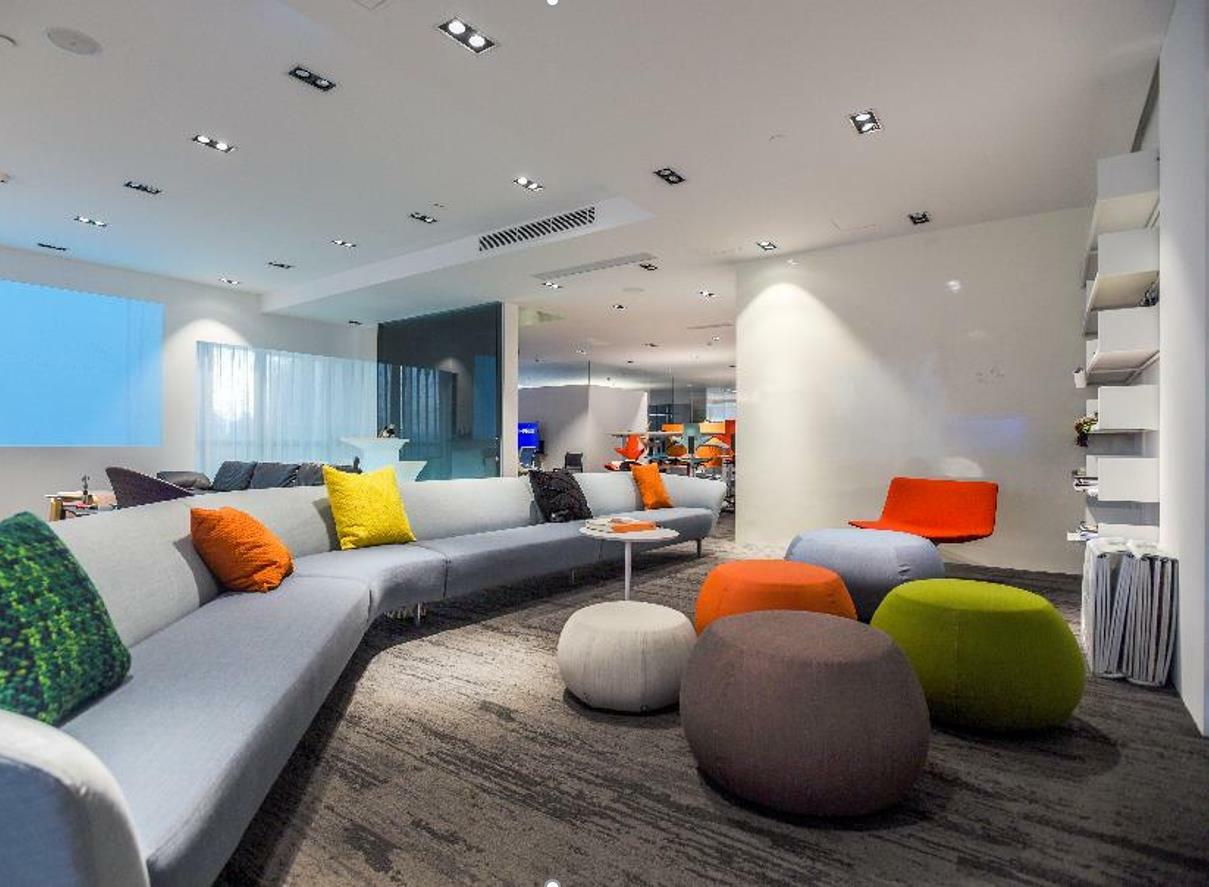 Fully integrated professional service
The manufacture to distribution process is fully integrated and carefully monitored throughout - from prototyping, materials selection, moulding, testing, assembling and distribution.
We care for people and the environment
Only non-toxic, low formaldehyde emission (E0), reusable / recyclable materials are used in our furniture lines in order to keep our factory, workplaces and environment clean and safe.
Finest makes every effort to re-cycle all scrap and waste material to help contribute to a healthy, sustainable environment.
International partnership and innovative design
Design excellence is something we cultivate – continually exploring unique ways to create aesthetically pleasing, healthier, more comfortable and productive work environments.